Our expert ProcedureWriters.com consultants will lead you through business transformation by implementing the following:
 Define Strategic Objectives 
Strategic Objectives are developed as measurable steps needed to be taken to execute your desired strategy.
Set Operating Principles and Core Values
Operating Principles and Core Values are defined as the 'rudder of the ship' and determine the working protocols and non-linear daily activities within your business.
Procedures are fixed, step-by-step sequences of activity or courses of action with definite start and end points. These must be followed in the same order each time to correctly perform a task.
The planning, revision and consolidation of your procedures project requires experienced consultants to drive long-lasting transformation.
Cross Industry Experience
Banking
Clothing
Corporate Compliance
Education
Fitness Services
Food Services
Financial Services
Health
Legal Services
Online Product Sales
Online Coaching Services
Have you ever wondered why the big international or multinational companies always seem to make more profits and grow year-on-year. 
That's because they are orderly and operate like well-oiled machines, whilst you as a business owner putter along like a car that's just about to run out of steam.  
Do you feel as though your days are full of firefighting, you are constantly stressed, and you never see enough of your family? Some days, do you even catch yourself dreading going to work?
Do you keep thinking about your dreams and wondering why you signed up to being an entrepreneur? Do you keep telling yourself you should be a lot further down the line? Maybe, you're wondering what you're doing wrong and what you can change to achieve more of what you want.
If you feel this way, we at Procedure Writers.com are here for you.
Our mission is to serve you as a business owner. We want you to know there is a better way to run your business or department - one that provides you with a better quality of life, both at work and at home.
We help you build a well-oiled business machine that has the important human touch.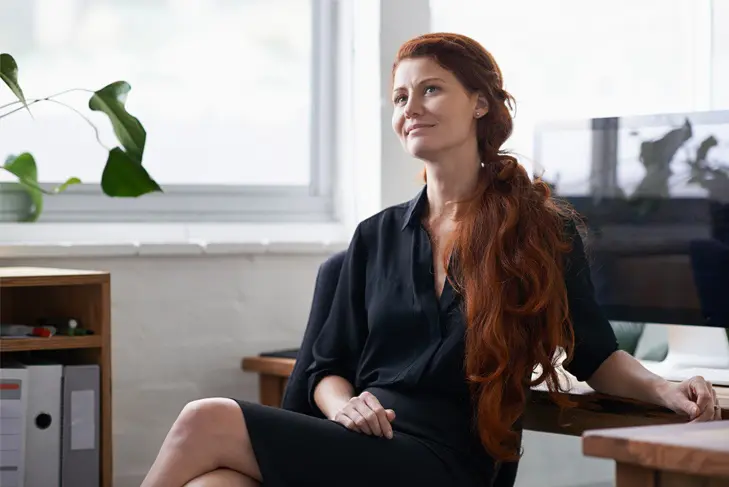 Using our tried and tested ProcedureWriters.com methodology, we help you to streamline your business or department by introducing structure, consistency and predictability through systems and procedures.
Let us help you get your business working smarter for you in as little as 2-4 months!